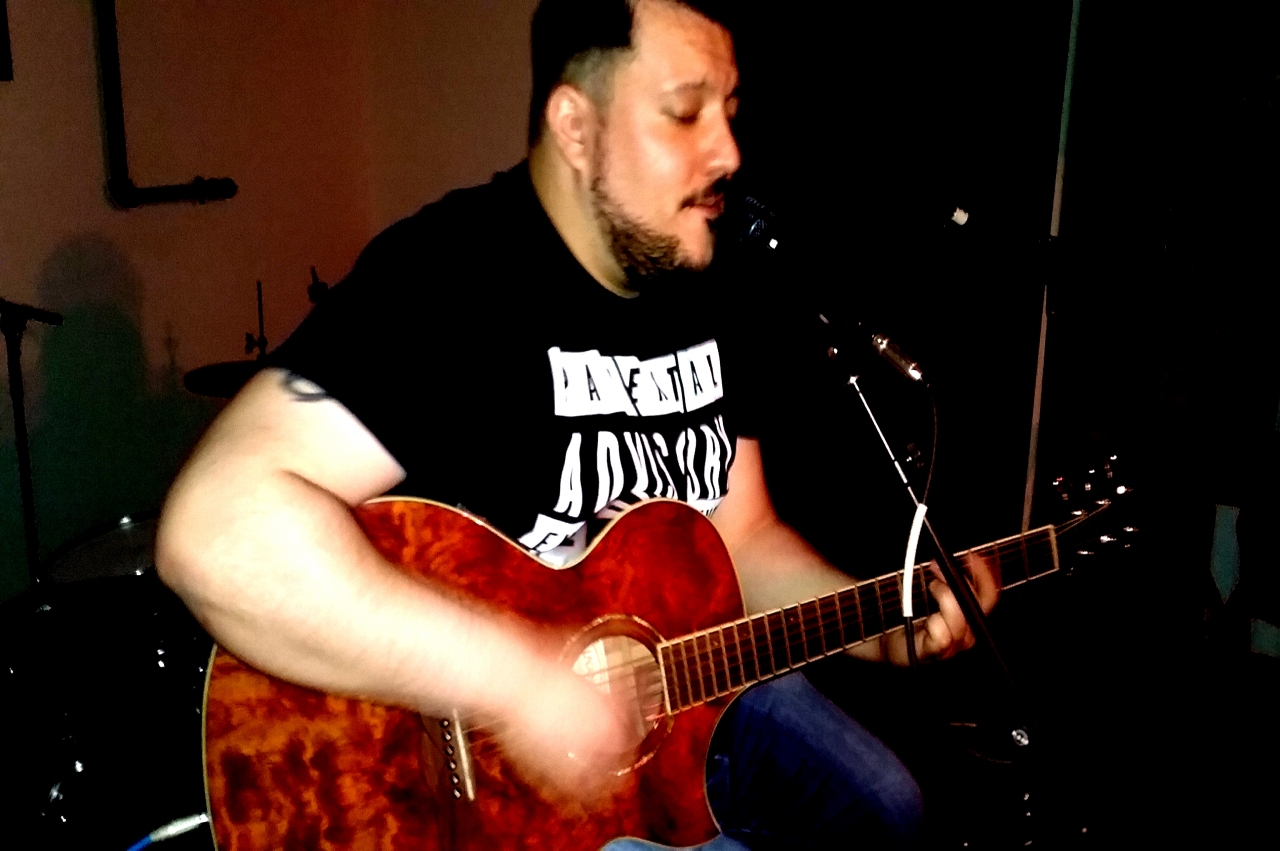 Here's You Can Make Money At Thrive Fest:
.
Weavers Way Cafe
Weavers Way Food Coop Supports Live Original Music.
217 E. Butler Ave, Ambler, PA
Weavers Way Café is a family friendly venue inside of Weavers Way Food Coop, with a delicious and healthy food bar that includes vegan entries.  Glass beer growlers can be taken to Ambler Beverage to be filled, only a few steps away across the parking lot, to imbibe back at the venue.  Friday and Saturday evening showcases are from 7-10, and also day time performance slots on Saturday afternoon during the EV Ride & Drive.  Invite friends & fans, and bring your CDs & merch!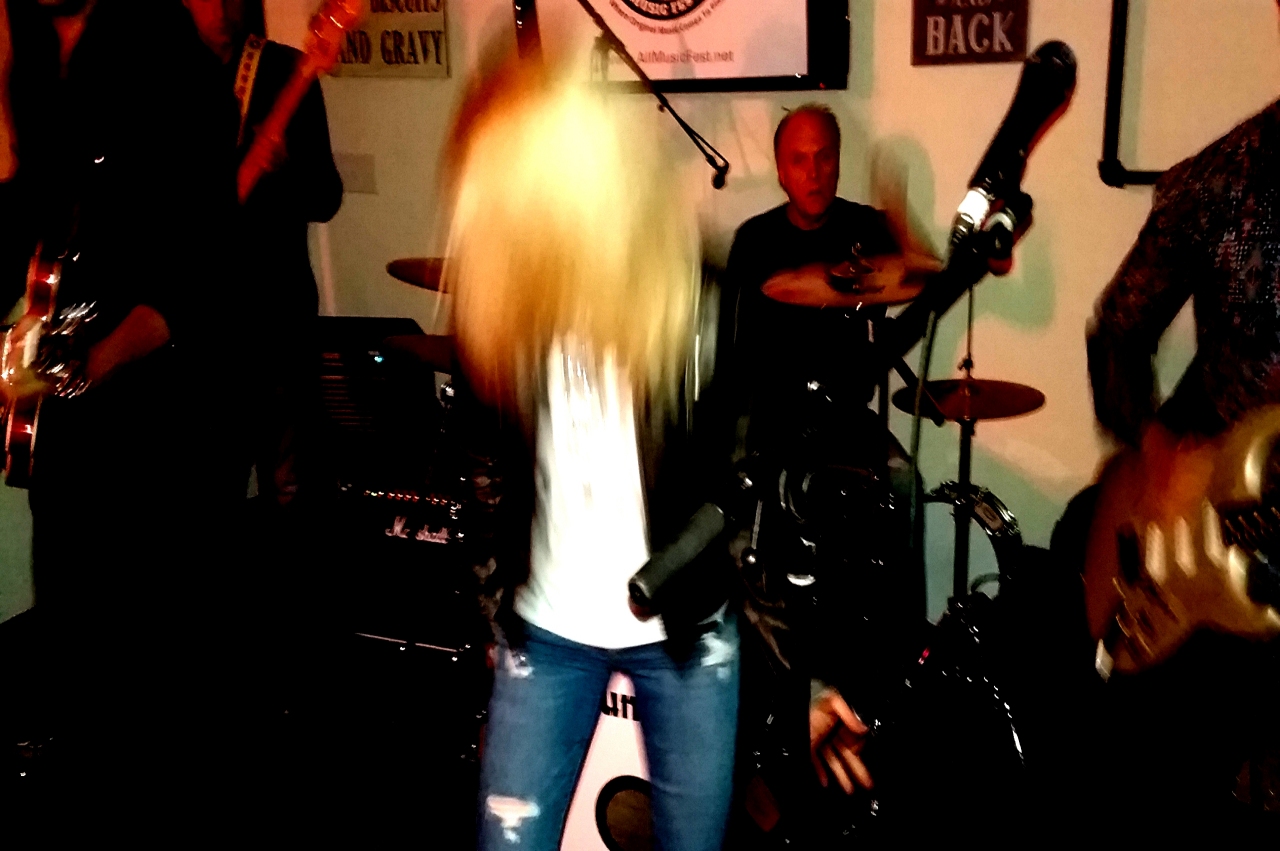 Get your All Thrive Fest Pass when you audition to play. The All Thrive Fest Pass includes the EV Showcase where you can test drive EVs.  Volunteer EV drivers will help you learn how to become a Zero Emission Musician.